The Business on ABC TV reports today
Queensland at the coalface of the mining slowdown
.
In Queensland the Bowen Basin is feeling the full force of a massive mining downturn that's reverberating through the economy.
Australian coking coal producers hit by falling demand and who may be looking to a cut in a carbon tax to help them are in for a series of rude shocks. ULCOS - Ultra-low CO2 Steelmaking - is just one.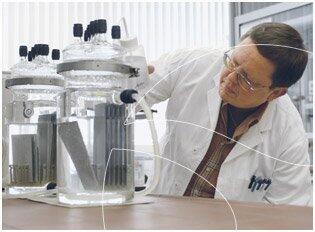 ULCOS stands for Ultra–Low Carbon dioxide(CO2) Steelmaking.
worldsteel has an important role in helping its members use each of these four building blocks and has a number of dedicated initiatives.
CO2 breakthrough programme
worldsteel provides a forum where the various national and regional research and development programmes on identifying breakthrough technologies for steel manufacture can exchange information on their projects. These include the ULCOS programme funded by the European Commission and the European steel industry; the COURSE 50 research programmes in Japan; the US steel industry and US Department of Energy programmes; the POSCO programme in Korea and many others.